What is a Joint Pain?
The connections between bones are called joints. Joints play a vital role among human body parts by supporting and helping people to make bodily movements. Pain in joints can be caused due to any disease or injury to the joints. Various other conditions like injuries, gout, osteoarthritis, rheumatoid arthritis, strains and sprains etc., can also cause joint pain in people.Pain in joints can be mild, moderate and severe. It can catch people at any age. Acute pain in joints may stay around a few weeks. If the condition is chronic, the patient may experience a pain in joint which may last for months.
 How is Joint pain cured?
Whether it is mild or severe,pain in joints affect the quality of life. Most cases can be managed with medication, physical therapies or other treatment options. It is important to find out the underlying causes and take treatment accordingly. The main aim of the treatment will be to reduce pain and inflammation (if any) and to restore the normal functioning of the joints.
What are the types of Joint Pain?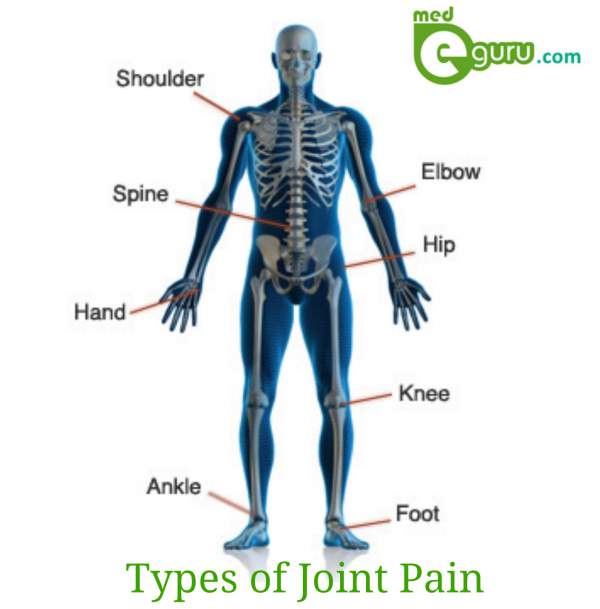 Orthopedic Solutions from our Doctors and Hospitals

Orthopedic Doctors in DelhiOrthopedic Doctors in ChennaiOrthopedics Doctors in PuneOrthopedics Doctors in MumbaiOrthopedics Doctors in BangaloreOrthopedics Doctors in KolkataOrthopedic Doctors in HyderabadOrthopedic Doctors in KochiOrthopedics Doctors in AhmedabadOrthopedics Doctors in Surat