Tooth decay is also known as dental caries. Bacteria that accumulate in the mouth produce acids and they eat parts of the tooth. As a result, cavities develop on the tooth. If these cavities are not given proper care, the bacteria may eat the entire tooth resulting in tooth decay. Plaque is the main cause for tooth decay. It is a yellow coloured sticky substance that contains bacteria.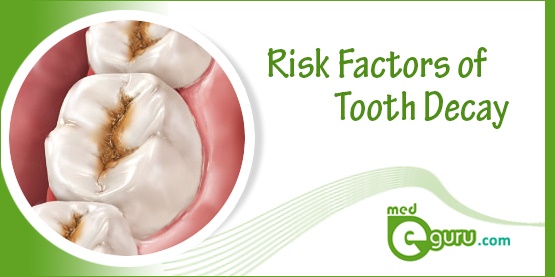 Cavity develops when the acids attack the tooth enamel and destroys it. There are no visible symptoms or signs for tooth decay apart from the cavities. The cavity will inculcate pain and infection in the tooth. For diagnosis, the doctor will ask about your previous medical history. He/she will also conduct an examination of the teeth using a pointed tool and a small mirror. If necessary, x-ray will also be suggested for diagnosis.
        Treatment for tooth decay may include dental fillings, root canal treatment, dental crowns etc. If the tooth has got severely damaged, the only way is to extract the tooth. There are certain factors that may increase the risk for tooth decay. Those may include: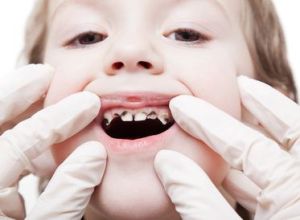 Certain food items
Bedtime infant feeding
Lack of oral hygiene
Heartburn
Certain cancer treatments
Eating disorder
      Some may not consider tooth decay as a serious issue. But, if you do not care for it at the right time, it may get complicated.
Dental Treatments from our Doctors and Hospital
Tooth Decay Treatment in KochiTooth Decay Treatment in MaduraiTooth Decay Treatment in ChennaiTooth Decay Treatment in New DelhiTooth Decay Treatment in BangaloreTooth Decay Treatment in HyderabadTooth Decay Treatment in SecunderabadTooth Decay Treatment in MumbaiTooth Decay Treatment in Greater NoidaTooth Decay Treatment in AhmedabadTooth Decay Treatment in Whitefield