Apart from creating beautiful smile, teeth have different functions. Missing teeth may cause various kinds of malfunction issues due to the same reason. Problems that may arise with missing teeth are:
Cosmetic issues
Defects in chewing
Temporomandibular joint problems
Bite issues
Cheek biting
Tongue biting
Chance for ulceration in the area of missing teeth
Dental cavities and periodontal disease etc.
            The outlook and smile of an individual can be completely changed by the missing tooth. Missing tooth can even cause other dental issues. The space left behind from missing teeth creates more problems. In order to avoid this, the gap should be filled in.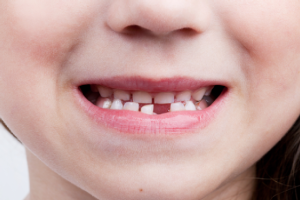 Solutions of Missing Teeth
Dental Treatments from our Doctors and Hospital
Missing Teeth Treatment in KochiMissing Teeth Treatment in MaduraiMissing Teeth Treatment in ChennaiMissing Teeth Treatment in New DelhiMissing Teeth Treatment in BangaloreMissing Teeth Treatment in HyderabadMissing Teeth Treatment in SecunderabadMissing Teeth Treatment in MumbaiMissing Teeth Treatment in Greater NoidaMissing Teeth Treatment in AhmedabadMissing Teeth Treatment in Whitefield